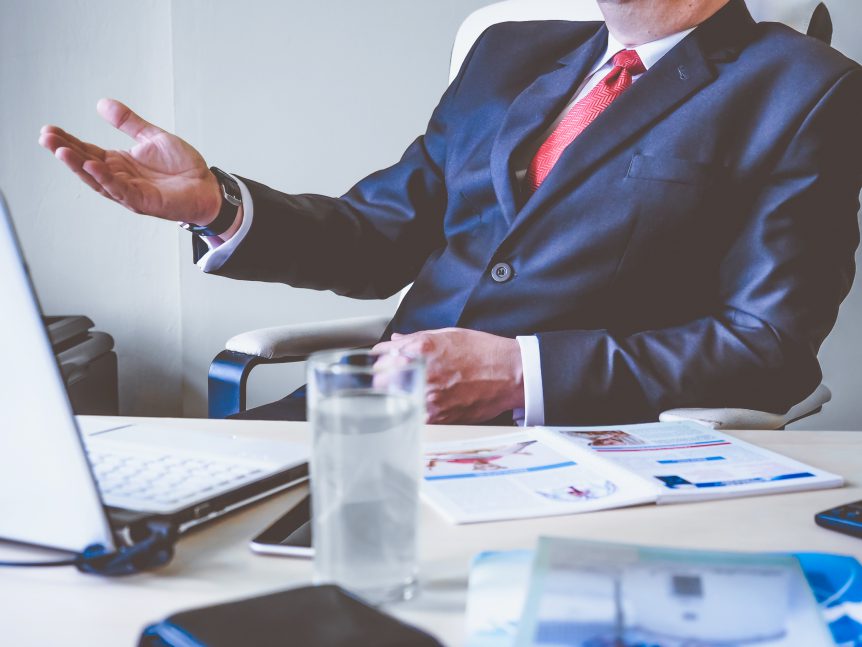 Three Things Slowing Down Your PC
Below we will go over a couple of commons sources for performance-related issues on Windows computers. This list will get you started in solving these issues, but it doesn't cover every possible source of your slowdowns. These steps will assume that you are proficient enough with the computer to download, install, and run programs.
1.    Imminent Hard Disk Drive Failure
This is one of the most common hardware-related repairs and causes of slowness that we encounter at Reboot Computers. The hard disk drive is your computers long-term memory, and as such it is where your photos, documents, and programs reside. If your computer has been running slowly recently, you haven't installed any new programs, and you don't have any junk programs popping up, then this would be a fair place to start.
A common misconception is that once the hard drive starts to fail, the computer will cease to function. Computers will typically run for quite awhile after the hard drive starts to fail, however, you will start to notice things like slowness or odd errors when loading programs. It is imperative that this issue is dealt with quickly, and that proper backups of your information are completed.
What we are going to do is use a free program from Seagate, a major manufacturer of hard disk drives, called SeaTools. SeaTools is easy-to-use, and a pretty reliable method of testing a hard drive's health.
Start by downloading SeaTools, available here. Upon opening SeaTools, you will see a list of storage drives installed on your system. Using the checklist on the left side, check off the drives on the list. Next, we will click "Basic Tests," along the top, and select the "Long Generic" test. This test will take several hours depending on the size of your hard drive. When the test concludes, you will have a result, either PASS, or FAIL. Naturally, FAIL indicates a hard drive in poor health. At this point your priority should be making a backup of your important data, and getting the drive replaced. Remember, a drive that needs to be sent to a recovery lab can cost $1,000, or more, so get that data backed up now.
2.    You're Infected
Another very common source of a recent slowdown is a virus, malware, or adware infection. At best, these infections could be running unnecessary programs in the background, hogging your machine's resources. At worst, the infections could be lifting your keyboard input, taking things like credit card or social security numbers. Checking for an infection can be pretty simple; we will run a scanning utility to try to determine the presence of a threat on your system.
The program that we are going to use to check for an infection is Malwarebytes. This scan cannot say that your computer definitely isn't infected, but it can tell us if it is, which is a good starting point. Let's get started by downloading Malwarebytes, available here. After installing, run the program. Once the Malwarebytes main screen appears, we can simply click "Scan Now" to get started. This scan may take several hours to finish, at which point you will see a results page with a listing of any objects that were found during the scan. If your scan returns more than 30-50 objects, you may want to consult somebody that is familiar with malware removal to have a professional cleanup performed.
3.    Unnecessary Startup Programs
Chances are that your computer has programs running at startup that don't need to be. Most people don't realize that a huge percentage of programs that you install want to also create a startup entry so that they can run as soon as the computer starts – regardless of the fact that you may not use the program often. These programs are causing your computer to boot slower, and run slower than it could be because they are competing for resources during startup, and continually use resources while the computer is running.
Thankfully, Windows 8 and 10 makes this issue easy to deal with. To start, we are going to press CTRL + SHIFT + ESC on our keyboard. This key combination will bring up the Task Manager. After opening the Task Manager, you will see a tab along the top of the window that says "Startup." If you do not see this tab, look towards the bottom of the window for "More details." When looking at this list, you will see a column that says "Status." The Status column lets us know if a particular program will start when the computer starts. You can safely disable almost everything on this list, however, I would make sure that you don't disable your Antivirus program, or other programs you use on a regular basis. After you are finished disabling, restart the computer. With any luck you will have some amount of performance improvement.
Still running slowly? We're here to help.
If you followed the above steps and have determined that your hard drive is failing, you have a malware infection, or your computer is still running slowly, give us a call at (860) 326-5403. Our 5-star rated technicians provide free computer diagnostics at our convenient location in Groton, Connecticut.